Upcycle joined SOJO and Cubic in there clean-up day on Klip Rivier Road in the South of
Johannesburg outside Nola Court Council flats in an effort to remove illegally dumped waste.
While spending the day cleaning, the staff at Upcycle also educated those assisting with
information on how to prevent this type of dumping.
The Cubic project revolves around the upliftment and greening of the Klip River Road corridor
which links central Johannesburg with areas in the South. It's tremendously sad that this
major arterial road has been ignored by Government due to the low income areas that surround
it.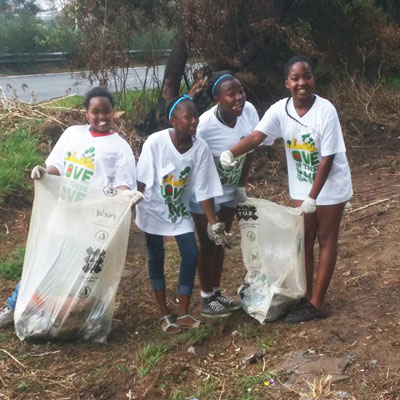 Read more: Kliprivier Clean up