Investec Glass recycling
Scope of project:

To supply Investec with 5 000 hand cut, polished and sand blasted glasses from discarded wine bottles. To further our training project for the development and upskilling of community people as well as create awareness to all involved about the necessity of reducing our impact on the environment.
Background:

With the assistance of Investec's agents, we have set out to source 5 000 used wine bottles. These will then be hand cut into glasses to be used in the Investec cantten. The bottles will be sandblased with Investec's logo as well as their by-line. The purpose and requirment for this project is to upcycle the wine bottles into drinking glasses, while creating an opportunity to involve community members in the project.
Roll out:
Upcycle started this journey sourcing wine bottles from many local restaurants, participating companies, private individuals and street collectors. Upcycle also included purchasing of glass bottles from Remade Germiston to secure sufficient source material simply to maintain the project till the community "buy in" could support the project alone.
It has been inspirational to see how the community has rallied around the initiative to ensure all are contributing and making a difference to the planet. It's truly remarkable to see how keen the community is in terms of making a difference and assisting with the project. We have several restaurants that have allocated space to store bottle for our weekly collection. Several of the shops have even volunteered to allocate drop off points for the projects continued collection of wine bottles from local residents. We are also delighted at the number of individuals who have driven from near and far, to deliver the wine bottles directly to our front door.
Story so far:

Upcycle is always looking to provide an environment in which there is training, skills development and growth of new businesses and projects such as the "Investec glass project" to further develop our communities.
As we have an affinity for glass, Upcycle has put a lot of time and energy into mastering the art of cutting, polishing and finishing off glass products. Once we had established the best practice of making glasses, vases, planters etc. we took our skills to the Orange Farm community where we have trained unemployed individuals to master these tasks. We have taught them the basics art of glass cutting as well as how to work with glass as part of the basics of upcycling waste. This community has been taught sewing, and various other upcycle skills over the years.
The basic process of cutting and polishing glass can be done at home and requires a small space with a small outlay. This is a great way for individuals to make and sell their own products and create their own environmentally sound small businesses. It is also an ideal opportunity for communities to pull together to create additional income to support their family and friends. These products are handmade and each glass should take no longer than half an hour, from beginning to end, to produce.
Upcycle has been doing training on this particular technique for over a year, which is what lead Investec to secure their 5 000 glass order. The process of manufacturing such a large scale order requires more specialised equipment and clearly a larger space for the manufacturing proces. Due to the size of the Investec order, Upcycle has been lucky enough to expand it's operation.
This is the point at which some of our community members that have really loved working with glass and have master the understanding of how glass breaks, were invited to join us in creating these 5 000 glasses. They have now learned how to take their small business to the next level and understand the difference between individual handmade product and mass production. We have Employed 3 people out of the Orange farm community members to help us complete this order. Upcycle is working hard at finding more opportunities to grow this aspect, to be able to afford them fulltime employment.
We have also had the opportunity to pay a lady with her own transport to collect bottles for us.
We have developed relationships with 15 restaurants and many individuals to collect bottles for us and support this project.
Several street collectors have been able to sell glass bottles to us making their range of product better and of more value.
We have also been able to set up 2 more training days to master the art of glass recycle in the orange farm community.
Going forward:

Through the order placed by Investec we have been able to take our glass project from a fledgling to the level required to meet the demands. We have the equipment and expertise to create and make almost anything from glass bottles. In order for it to continue to support the community and be successful there has to be ongoing interest from the public as well as private sector to continue to purchase the products in order to sustain what has been created.
List of partisipating Businesses:
Fat zebra
ADDRESS Linden - 71 7th st linden, randburg, johannesburg
PHONE NUMBER 082 469 5757
Hands on retreat
ADDRESS Craighall - 4 Argyle Ave, craighall, Sandton
PHONE NUMBER 011 326 0066
Thunder gun
ADDRESS Blackheath - shop 5 Palala center, beyers naude dr, blackheath,
PHONE NUMBER 011 678 7224
Dopio Zero
ADDRESS Greenside - Cnr. Barry Hertzog & Gleneagles Rd (Entrance Mowbray Ave), Greenside, Johannesburg
PHONE 011 646 8740
Spiceburg
ADDRESS Greenside 10 Gleneagles Rd Greenside, Johannesburg
PHONE 011 486 2255
Satori
ADDRESS Linden - 4th Ave, Linden, Randburg, Johannesburg
PHONE 011 888 7452
The Glass lady
ADDRESS Linden - 4th ave, Linden
PHONE 082 851 1871
Whole earth
ADDRESS Strijdom Park - 7 Tungsten Road, Strijdom Park, 2196
PHONE 011 791- 4537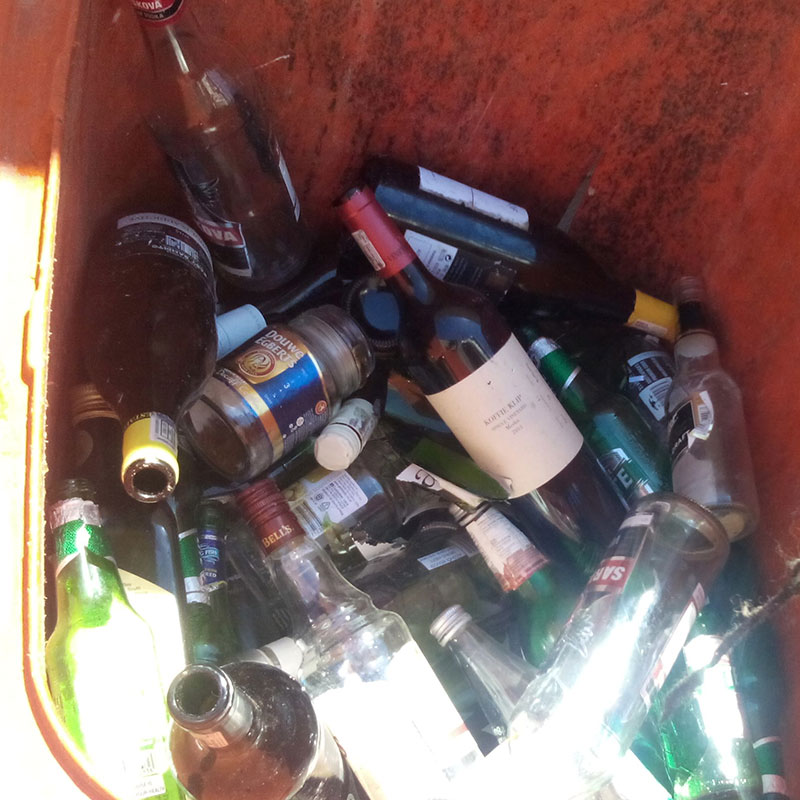 ---